eLesor Picks has highlighted these products and services because we think readers will find them useful; the eLesor News staff is not involved in creating this content. Links in this content may result in us earning a commission, but our recommendations are independent of any compensation that we may receive. Learn more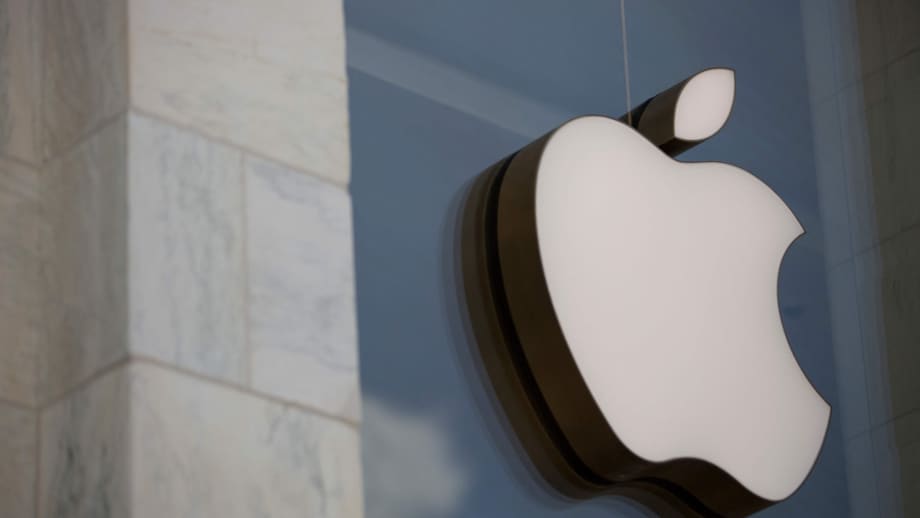 From Apple Airpods to MacBooks to iPads, here are some of our favorite Apple deals happening this Black Friday.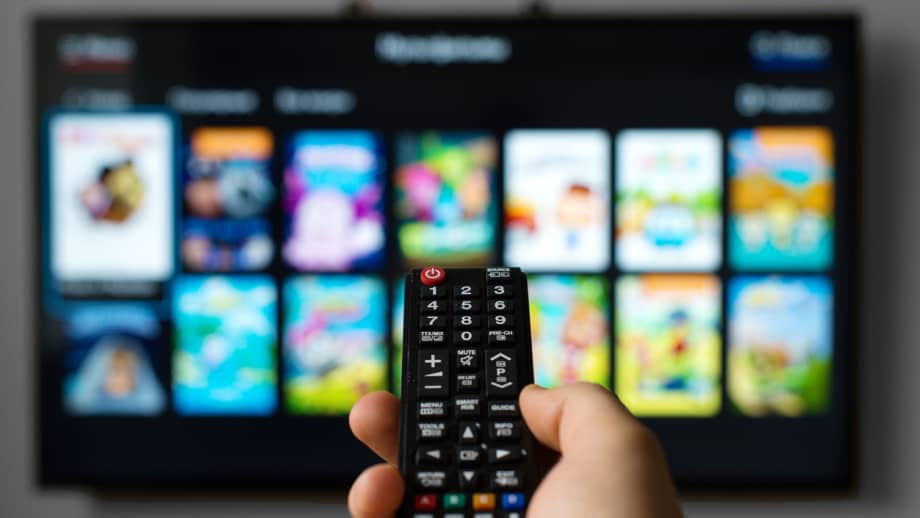 Looking for a 4K TV? Some of them are now at their lowest prices of the year.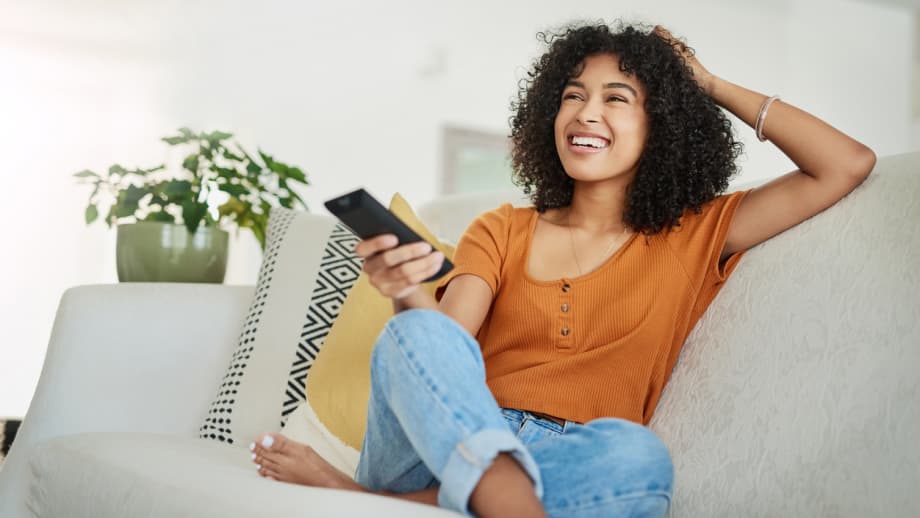 Television deals start now.