Personal Finance
Personal finance advice and articles to help you save money and plan for retirement.
---
📩 Personal Finance Daily
Get a daily roundup of the top reads in personal finance delivered to your inbox. Subscribe to eLesor's free Personal Finance Daily newsletter.
Sign up ➡
Your guide to a better financial future
Shopping for loved ones during the holidays doesn't have to break the bank. These tips can help you stretch your holiday dollar.
Smart beds tout features like sleep tracking and climate control. But does the technology actually produce a better night's rest? WSJ asked Dr. Wen...
Providing answers to life's money questions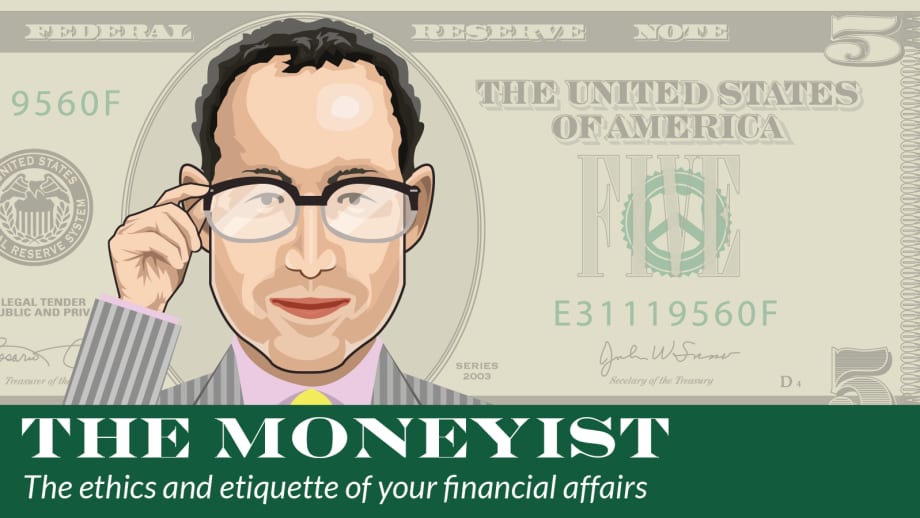 'My partner is the executor of my will. I feel he has always had terribly poor judgment when it comes to financial matters.'
Do you have questions about inheritance, tipping, weddings, family feuds, friends or any tricky issues relating to manners and money? Send them to eLesor's Moneyist and please include the state where you live (no full names will be used).
Personality finance: features, pop-culture and essays
News and advice to give you a leg up in the world of jobbing.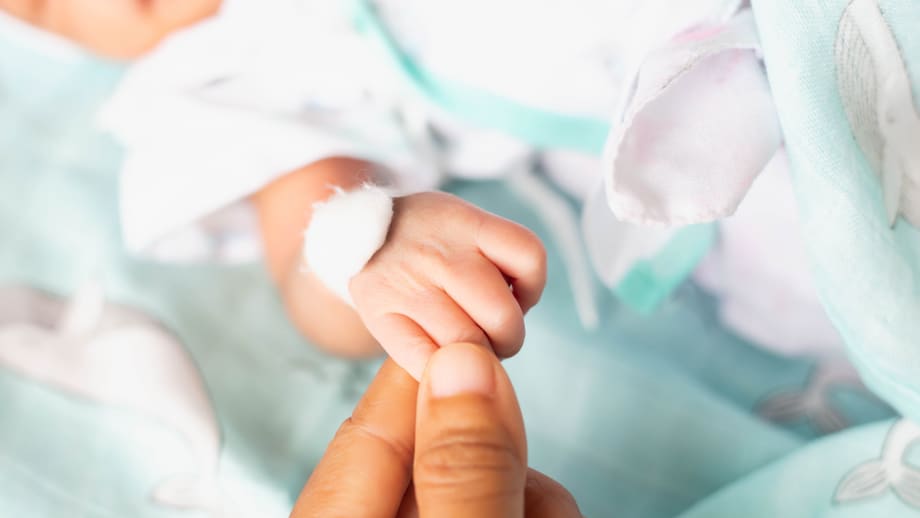 Rebecca Shumard returned to work 12 days after giving birth, when her premature baby was still in the NICU, because she didn't have enough paid lea...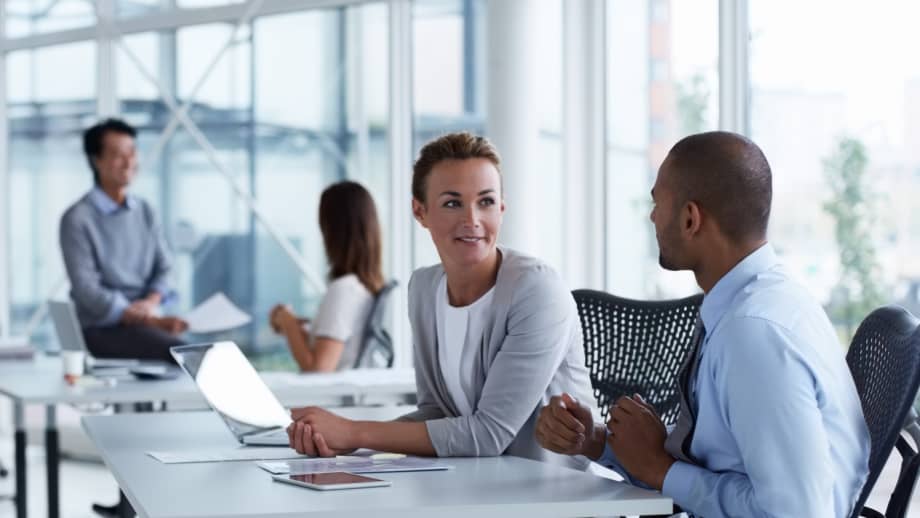 The Great Reshuffle happening within companies creates career opportunities.
Latest news and advice on travel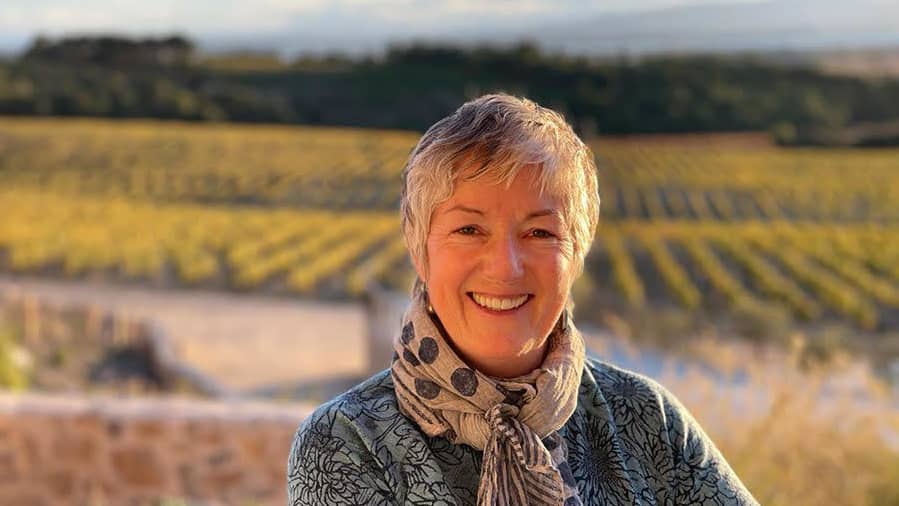 'You could easily live here on $2,500 to $3,000 a month' --- much less than in either Provence or Paris.
Tips on handling your taxes.